Coin Shops
Address
---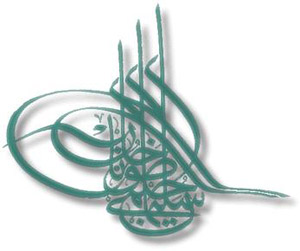 Can Shop
Tins, pins, coins and toys, from clanky cars to planes and tanks. There's a surprising amount of Turkish stuff, dating mostly from Ottoman and early republic times.
Address
Avrupa Pasajı 7,
Meşrutiyet Caddesi 16,
Galatasaray
Area Istanbul
Telephone +90 212 249 3280
Open 10am-7pm Mon-Sat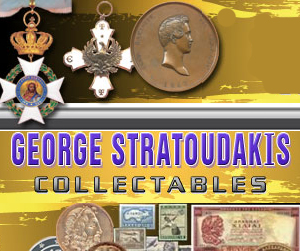 Stratoudakis Coins
George Stratoudakis was born with the virus of collector and passion for collectables. Being the owner of many different collections and publisher of specialized catalogues ( Greek Coins, Banknotes, Medals, Postal –Stationery )
Address
39 Stadiou Street - 105 59 Athens - Greece
Area Athens
Telephone +30 210 32 10 357
Open 10am-7pm Mon-Sat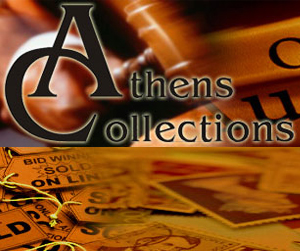 Athens Collections
The company "Athens Collections" deals with coins, stamps, bank notes, medals, postal history, telephone cards and various other collective items.
Address
Aristidou 10-12 (in archway), Athens - Greece
Area Athens
Telephone +30 210 32 19 047
Open 10am-7pm Mon-Sat